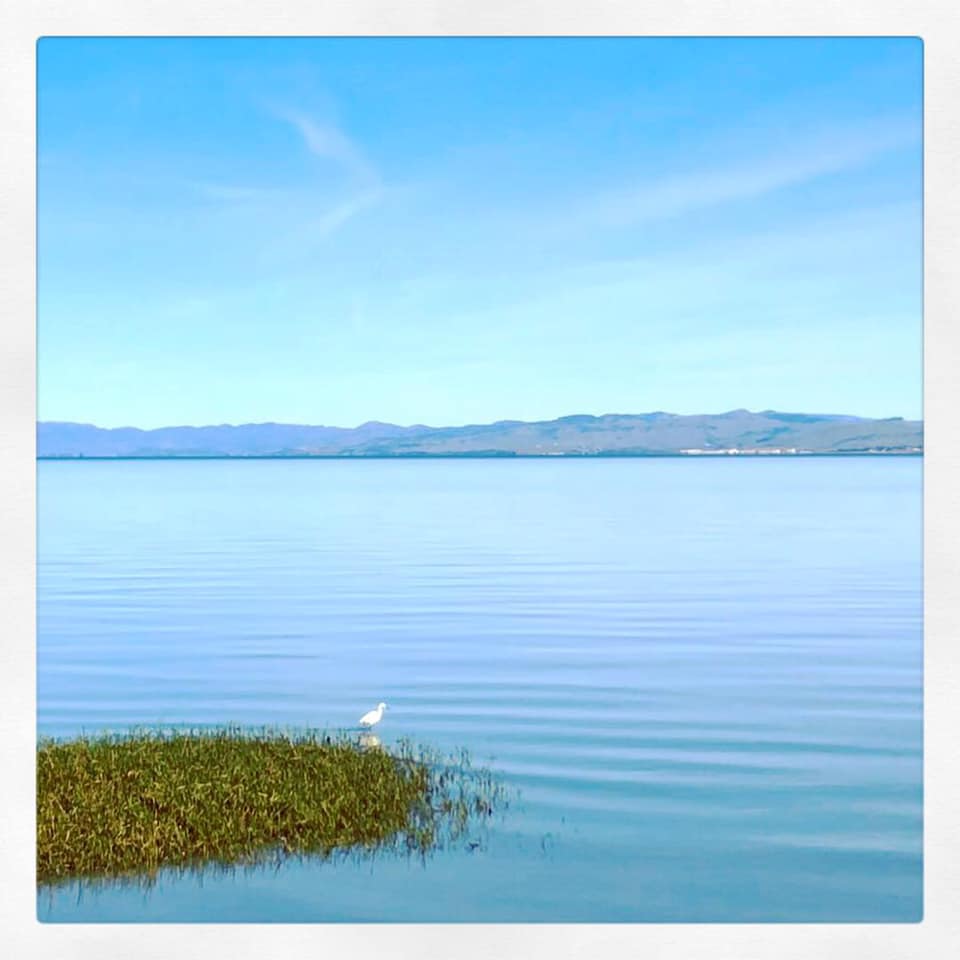 Here in the San Francisco Bay Area, as the sun teases us with a fleeting taste of summer, we have dreams of our clients out on the Bay soaking up a warm breeze as they sail on the waves coming in through the Golden Gate Bridge. And, of course we hope they have already insured their watercraft to keep themselves, their friends and family, and their gear protected in case of an accident. If you've recently purchased a boat, or if you have yet to insure it, here's an overview of what you will want to consider when purchasing watercraft insurance.
How far away from the coastline will you be covered? Can you add additional coverage?

If you have to replace your boat, will you want to be paid its depreciated value or will you want to replace it?

If you accidentally cause an accident on the water, how will you pay to repair/replace the other boat? What if someone gets hurt and needs to go to the doctor?

What if someone gets hurt on your boat? How will you cover their medical costs?

Should your boat get stolen or damaged, how will you repair the physical damage? What if you have to replace it?

Just like when you're behind the wheel on the road, what if an uninsured boater hits your boat and injures you? Who will pay for your doctor bills and lost wages?

What if your boat sinks or is wrecked on the water? How will you navigate cleaning up and spilled fuel or oil?

What happens if you lose your anchor, an oar, safety vest or fire extinguisher?

And what if you break down on the water and need to be towed in? Or need gas or a new battery to make it back to the dock?
Boating on the Bay can be exhilarating and so lovely (how beautiful is this spot off the Point Pinole Regional Shoreline?!)! Be sure to set yourself up for protection to keep it fun and magical. At Fidelity Insurance Service, we are just minutes away from the Berkeley, Emeryville and Richmond Marinas and would be happy to discuss your needs and how we might best put together the right insurance policy for you. We can also insure up and down the coast and around the lakes, so give us a call or shoot us an email and put us to work so you can get back to your fun!
- Felicia Robertson
"Yes, I once broke my arm hanging off the side of a sailboat at Angel Island"